Veinus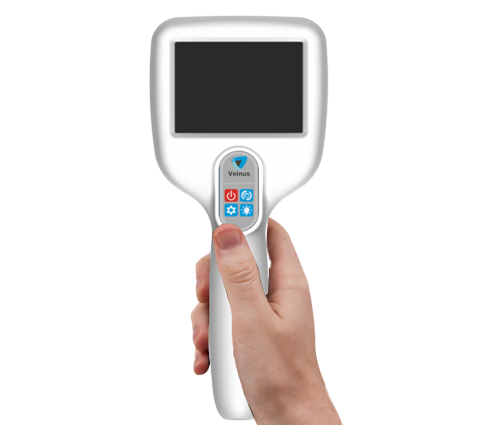 For More Details
vGLO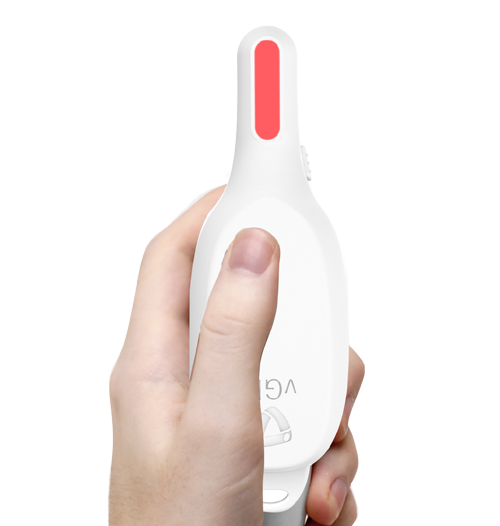 For More Details
vLarynx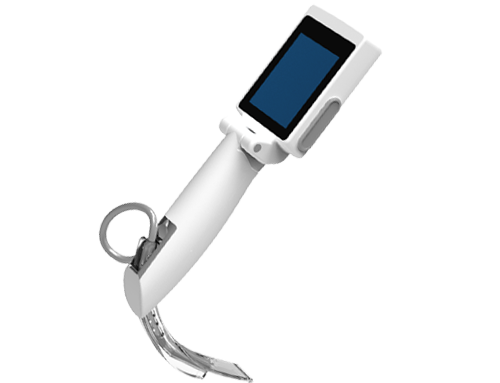 For More Details
Testimonials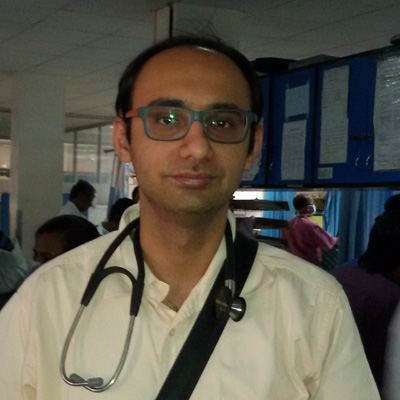 In difficult dehydrated patients,Veinus is extremely useful.It helps avoid multiple puncture and time delay.The usefulness was very adequately demonstrated and tested?.
Dr. Girish Narayan, Assistant Professor, Department of Emergency Medicines, St. Johns Medical College Hospital, Bangalore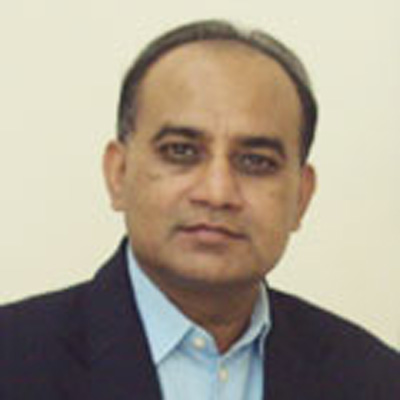 Veinus from InfraEyes is a very useful device that enables easy vein detection and will have multiple uses in the healthcare industry. I have seen the Infra Eyes team develop this device since inception and the final product very well combines the ease of usage and the patient comfort in a cost effective manner.
Pradeep K Jaisingh Founder/ Director, International Oncology, Delhi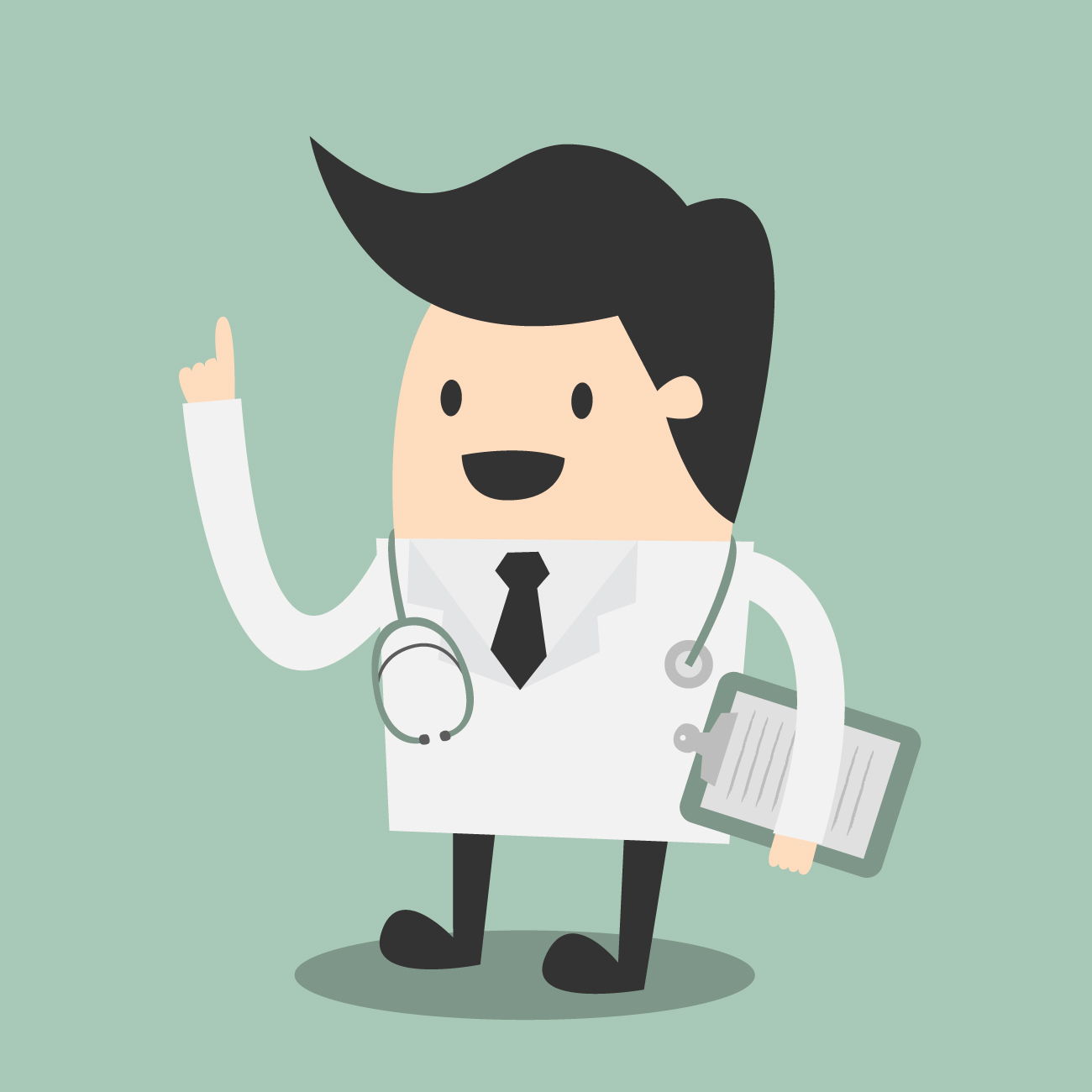 Veinus is helpful in locating deep seated veins in the human body. The equipment was used on several patients in the ICU and in the wards and is found to be useful in detection [of] body veins, which are difficult to locate by the normal palpatory method. In addition Veinus is also user-friendly.
Dr. Prasanna Kumar Medical Director, Railway Hospital, Perambur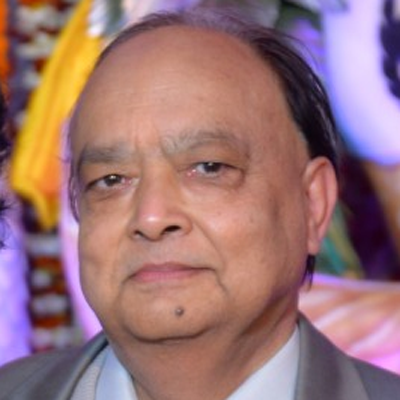 Veinus not only allows better visibility of veins targeted for treatment, but also provides post- treatment verification. Seeing Helps!!
Dr. Vijay Gupta, MBBS, MS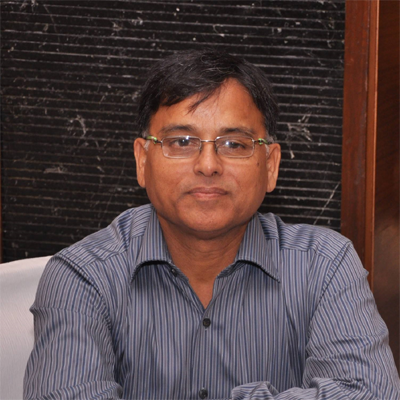 Using Veinus will allow us to find veins and cannulate on patients whom we would not have been able to cannulate without this. Veinus is a great assistance for vein location, flow confirmation and even during cannulation..!!
Dr. Ravindra Gupta, Deputy CMO Hatras, Uttar Pradesh, MBBS, MS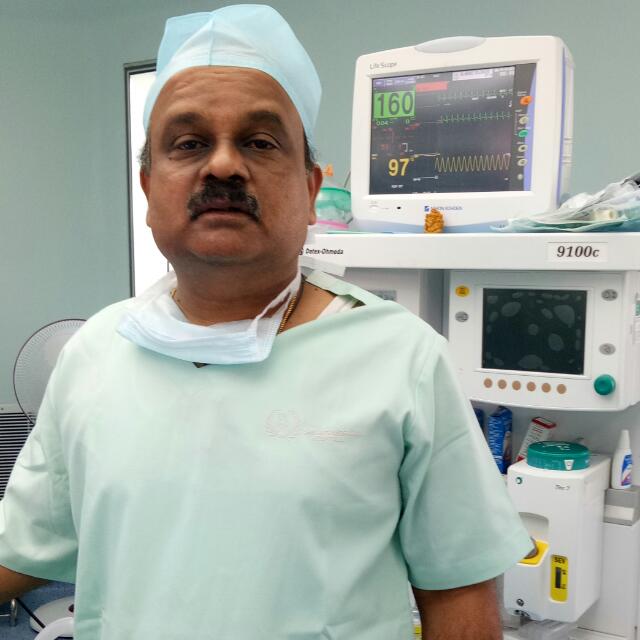 Excellent tool to get venous access in difficult situations
Dr. C. R. Chandrashekhar, Sagar Hospitals, Bangalore, MBBS, MS